Course Overview
ClearSmile Discreet Brace is a lingually placed fixed brace appliance that uses tried and tested techniques alongside the latest technology to improve assessment and diagnosis, provide patient treatment options and give predictable case results. Any dentist who has completed either the ClearSmile Brace certification course, ClearSmile Brace conversion course or the IAS Advanced course can use the appliance. ClearSmile Discreet only uses the highest quality MTM self-ligating brackets and special lingual wires, set up by our highly trained technicians.
What Is The Format Of The Course?
AM
Program morning
the morning is mainly theoretical
Why Lingual?
Simple Mechanics
Differences between labial & lingual mechanics
Brackets, Arch wires & Instruments
Occlusal planning & retention
Diagnosis, assessment and case selection
Arch evaluation and space calculation
Treatment sequence
PM
Program afternoon
Includes an extensive hands-on session with expert assistance
Bonding / Rebonding/ Debond
Hands on session placing wires
Retention
Hands on session placing retainers
Case Presentation and Trouble shooting
Q & A
Course Benefits
Learn principles of lingual orthodontics
Life-long mentoring with every case included
Learn which cases to avoid & when to refer
Learn how to provide dentistry that lasts
Clinical support & governance to keep you clinically safe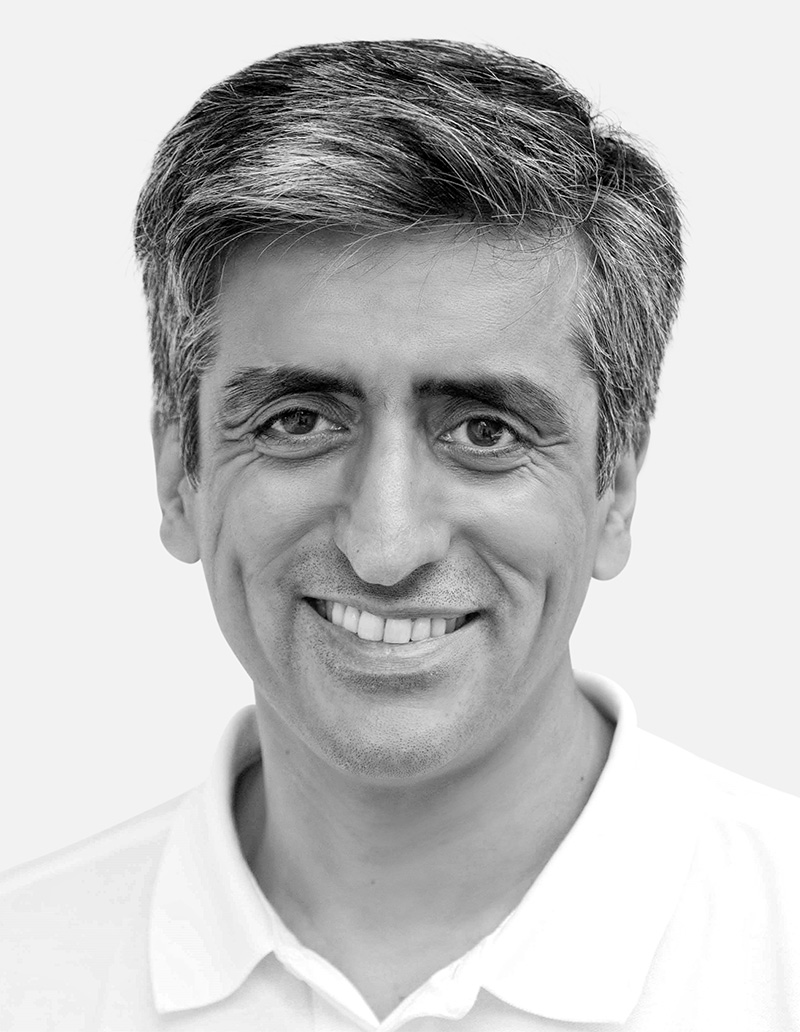 Asif Chatoo
Dr Chatoo qualified as a Dentist from King's College, London in 1993 and gained his Master's Degree in Orthodontics at GKT Dental Institute, London in 2001. He received specialist training in Lingual Orthodontics in Paris in 2002.
In 2005 he opened The London Lingual Orthodontic Clinic, the first clinic in the UK dedicated to lingual Orthodontics. Asif has lectured around the world on a variety of topics, on lingual orthodontics, adult treatment and digital technology. Last year he lectured at Harvard School of Dental Medicine, in Tunisia at the first ever meeting of the Tunisian Lingual Orthodontic Society and at the British Orthodontic Conference.
He is the Secretary of the European Society of Lingual Orthodontics and Chairman of the Scientific Committee of ESLO 2018. Dr Chatoo is the only orthodontist accredited by both the World and the European Lingual Orthodontic Societies.
Holds a Masters in Orthodontics
Secretary of the European Society of Lingual Orthodontics
The only orthodontist accredited by both the World and the European Lingual Orthodontic Societies
Received specialist training in Lingual Orthodontics in Paris in 2002
View course dates