United Kingdom
Fixed Braces
£1,500
CPD - 14 Hours
Next Course - 06 Oct 2023 - 07 Oct 2023
View course dates
Course Overview
This certification course (designed for beginners in fixed appliances) covers all aspects of the treatment from diagnosis, assessment, case evaluation, to fitting then retention. The course is an ethical, non-extraction approach to Anterior Aesthetic Orthodontics (AAO) using precision digitally placed 3M Clarity brackets in pre loaded placement trays. Attendees will be able to handle simple fixed and clear aligner cases immediately. You are supported every step of the way with an online mentoring system where your cases are checked for suitability, your records are assessed, and help can be given at any point through the treatment. Three monitored cases are treated as part of your certification
What Is The Format Of The Course?
Difference between AAO & comprehensive orthodontics
Case assessment & treatment planning
Principles of straight wire orthodontics & indirect bonding
Interproximal reduction techniques
Archwire selection and wire sequences
Crowded and spaced cases
Deep bites, open bites & blocked out teeth
Mixed appliance treatment
Case finishing
Occlusion
Place Archwires
Methods of tying brackets
Techniques with powerchain & open coil springs
Practice lacebacks using buttons
Practice chichanes
Bond retainer with printed jig
Bonding brackets with indirect trays
Treatment planning exercises
Marketing session
Course Benefits
Start with simple cases & introduce AAO to patients
Life-long mentoring with every case included
Learn to identify and refer unsuitable cases
Integrate restorative dentistry with orthodontics
Learn how to provide dentistry that lasts
Clinical support & governance to keep you clinically safe
Upcoming Course Dates
06 Oct 2023 - 07 Oct 2023
IAS HQ - Towergate House, Surrey, KT14 7LF
BOOK NOW - £1,500
Taken this course before?
You can book on as a refresher
For £575
Certified with another system?
You can book on as a conversion
For £799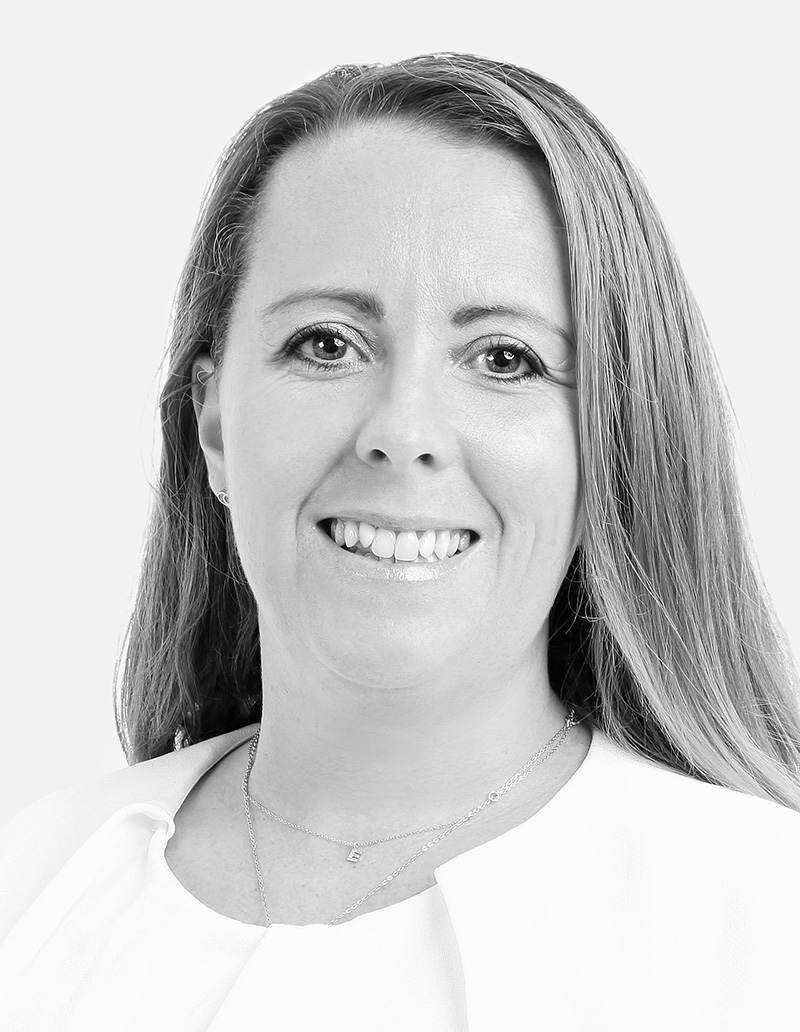 Emma Dougherty
Dr Emma Dougherty qualified in 2002 from the University of Glasgow. Emma worked in Maxillofacial surgery and Orthodontic departments for 2 years and gained membership of the Royal College of Surgeons of Glasgow. Emma has practiced in Northern Ireland for the past 12 years working as a GDP in mixed practices.
Over the past 6 years, Emma's passion for minimally invasive aesthetic dentistry attracted her to the IAS Academy. She has worked through all of the IAS courses becoming the second fully accredited member of the Academy. Having competed Prof Hobson's IAS advanced course in 2016 Emma became a mentor for Clear Smile Brace. She gets immense satisfaction in helping other dentists starting out on the journey she did some years ago. In addition to online mentoring, Emma assists with teaching on the Clear Smile Brace course and takes case booster courses alongside the rest of mentoring team.
Qualified in 2002 from the University of Glasgow
Holds membership of the Royal College of Surgeons of Glasgow
The second-ever fully accredited IAS Academy member
A valued Mentor for Clear Smile Braces
View course dates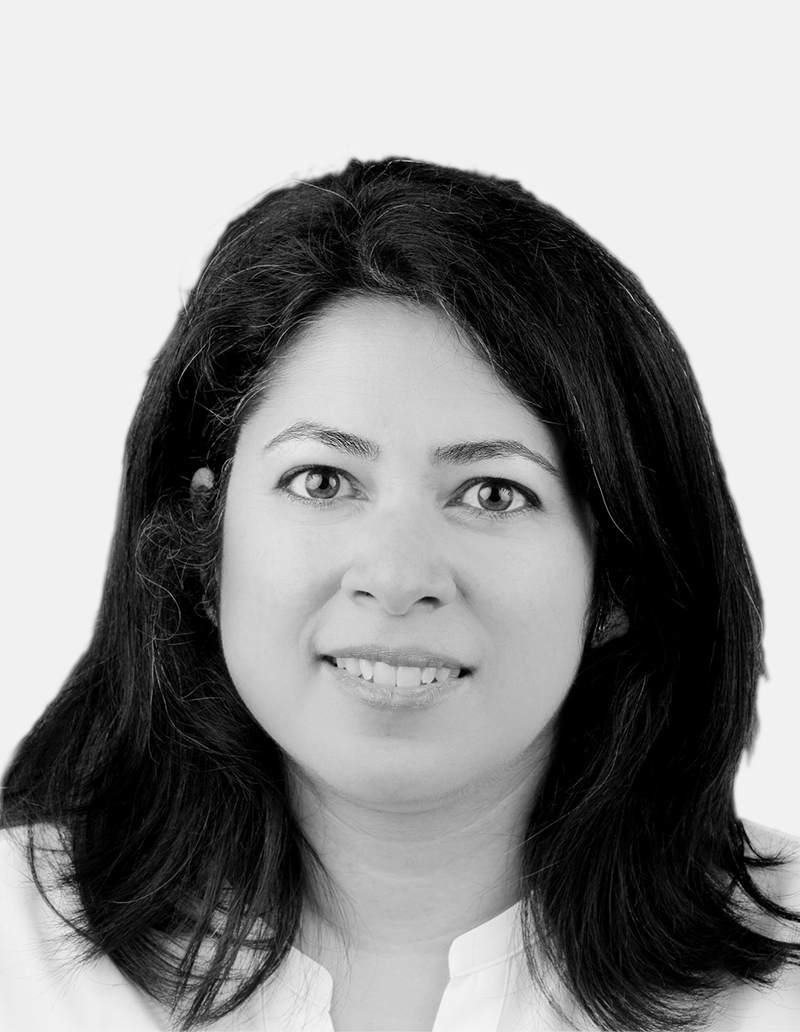 Hooria Olsen
Hooria Olsen qualified from Cardiff University Dental School in 1994, and worked in the fields of Oral Surgery and Oral Medicine before moving into General Practice.
She started her own Private Dental Practice in London in 2005, and with her commitment to constant improvement and learning, has developed her experience in the field of orthodontics for 10 years now. She has been especially involved in the teaching and mentoring in fixed brace treatments over the last few years. Having built her skills latterly through IAS Academy, she enjoys passing on the tips and tricks to delegates and building their confidence.
She especially likes meeting and interacting with her dental colleagues and enjoys being a part of the IAS community.
Her motto is 'If I can do it, so can you'. She lives in London with her husband and two teenage children.
Qualified from Cardiff University Dental School in 1994
Worked in the fields of Oral Surgery and Oral Medicine before moving into General Practice
Started her own Private Dental Practice in London in 2005
Over 10 years of experience in orthodontics
View course dates