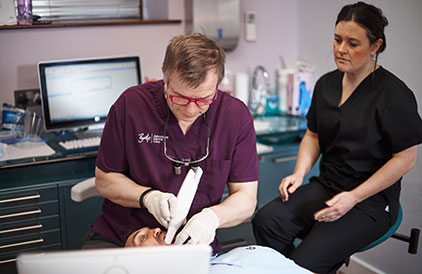 United Kingdom
The Complete GDP Module 3
£1,914
CPD - 14 Hours
Next Course - 08 Dec 2023 - 09 Dec 2023
View course dates
What Is The Format Of The Course?
In this final module, we will explore a structured approach to contouring and polishing restorations.
We will investigate the different approaches to restoration techniques and preparation approaches, including direct vs indirect restorations, minimal and no-prep restorations and adhesive vs traditional preparation approaches and much more.
Interactive Webinar with Q&A
The interactive webinar will discuss macro and micro-aesthetic principles and basic restorative theory to support the hands-on program.
During the two-day hands-on program, we will discuss:
The importance of design-driven restoration
Minimal and no-prep restoration
Direct vs indirect restorations
How to make matrices from the diagnostic wax-up to deliver composite and provisional restorations that are aesthetic and functional
The "Every Other Tooth" wax-up to deliver individual restorations quickly and efficiently
Adhesive vs traditional preparation
Adhesive systems – which and why
Freehand, guided and fully-moulded composite techniques
Chairside printable and milled restorations
Laboratory communication
A step-by-step approach to contouring and polishing restorations
Upcoming Course Dates
Full Course Dates
This is a modular course that spans over multiple dates which must be booked as a whole.
Individual Module Dates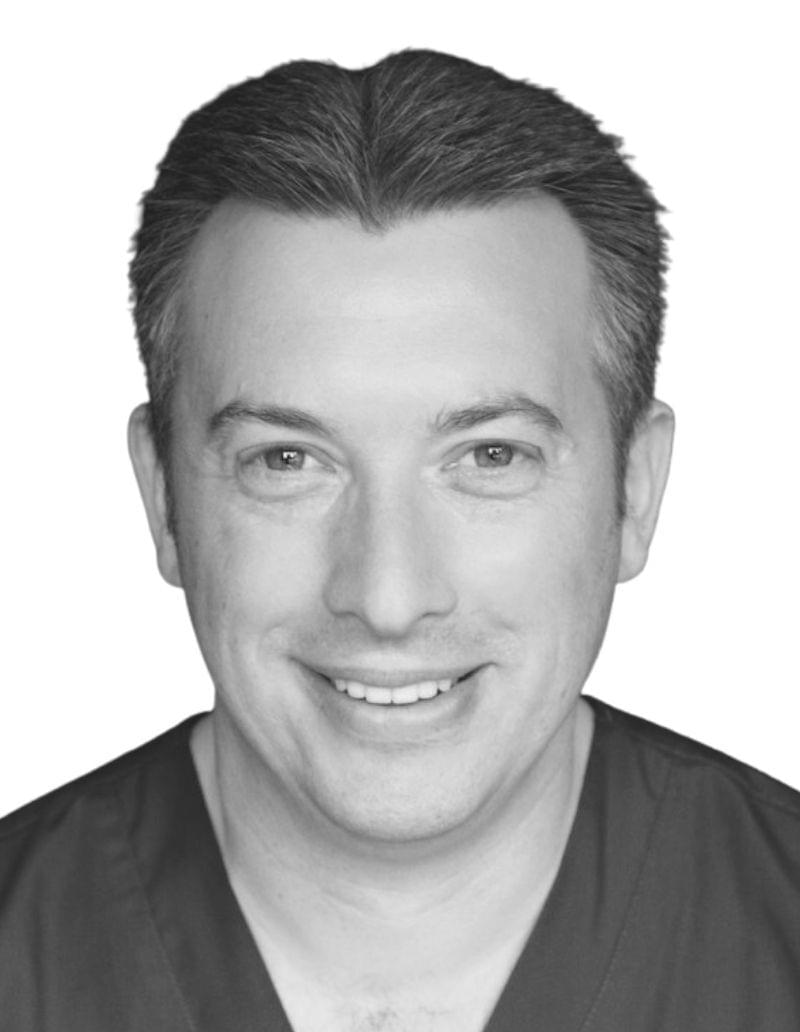 Neil Harris
Neil Harris graduated from Cardiff University Dental School in 1993 and quickly went on to build a name as one of the UK's leading cosmetic dentists.
Neil is the former director of the British Association of Cosmetic Dentistry. He completes around 150 hours of training each year and is a prolific lecturer on the international circuit.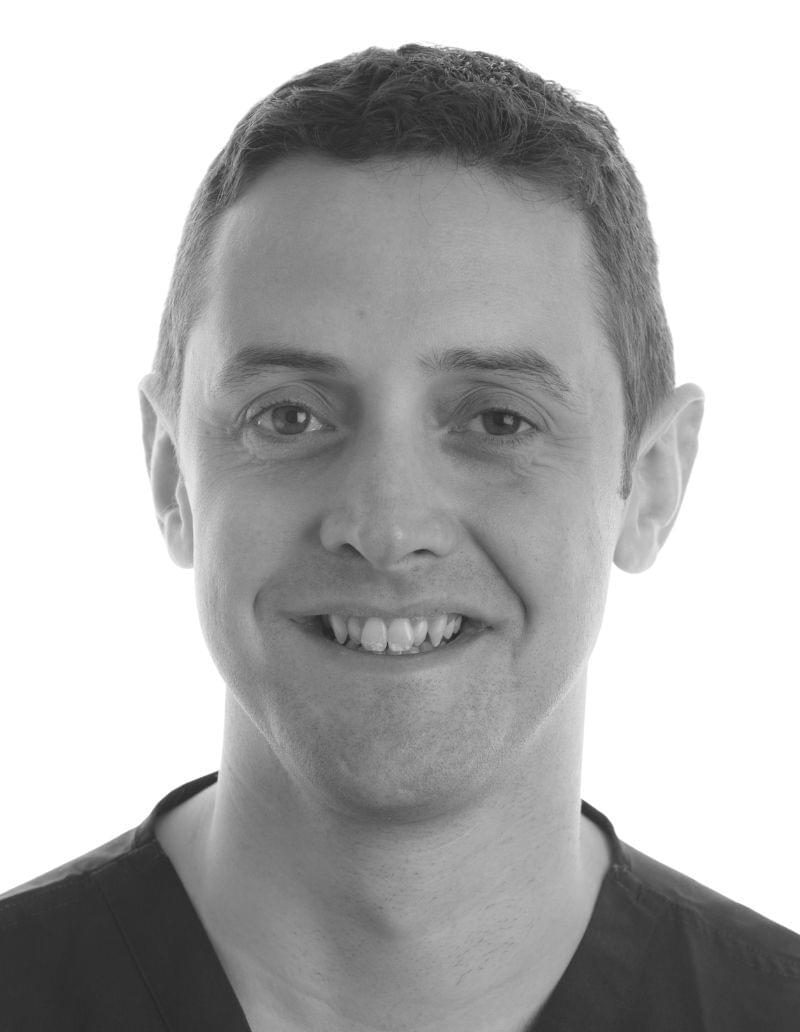 Chris Dakin
Chris Dakin graduated from the University of Birmingham School of Dentistry in 2002 and went on to gain his MFGDP(UK) from the Royal College of Surgeons in England in 2005.
He has undertaken extensive postgraduate training and several teaching roles, including a part-time clinical lecturing post with the University of Birmingham School of Dentistry.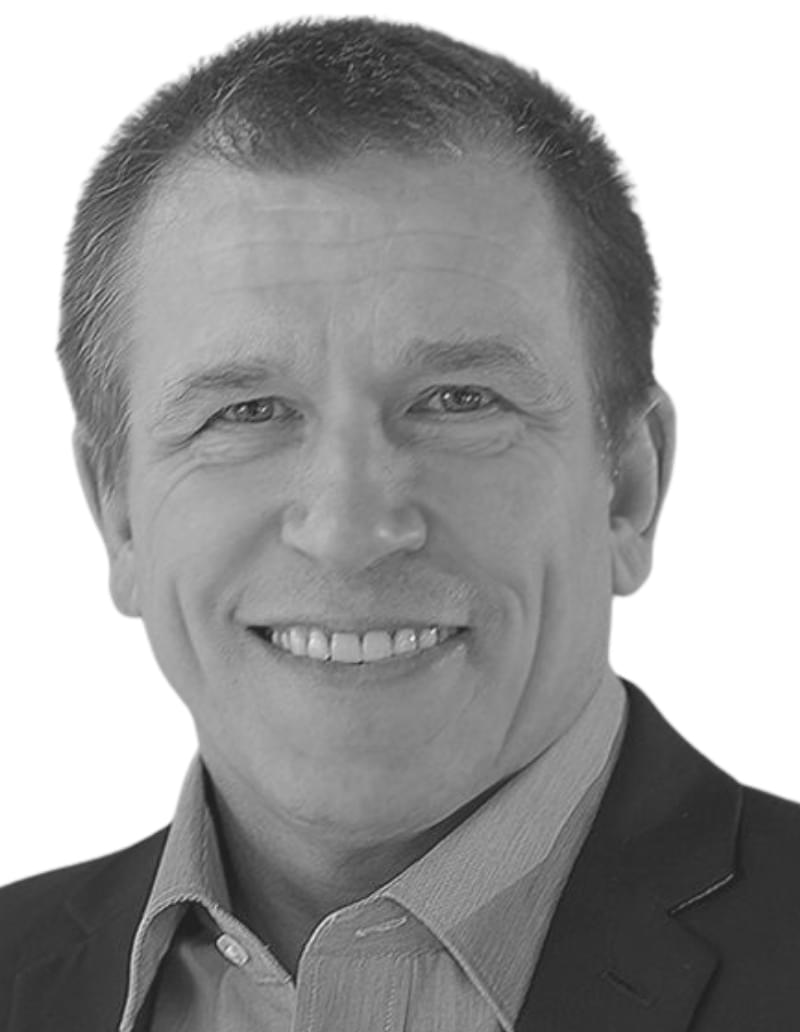 Ian Buckle
Dr Ian Buckle graduated from Liverpool University in 1985 and stayed close by in Thornton Hough on Wirral, where he continues to practice at Buckle Advanced Dental Care.
Ian has committed to spending a third of his professional hours supporting and educating fellow professionals.
In pursuit of this, he designs and teaches practical courses for dentistry's core curriculum and is a regular study club and seminar host. He is also a sought-after international speaker on aesthetic and functional dentistry.
Ian is an active member of the Association of Dental Implantology, the British Dental Association, and both the British and American Academies of Dental Implantology