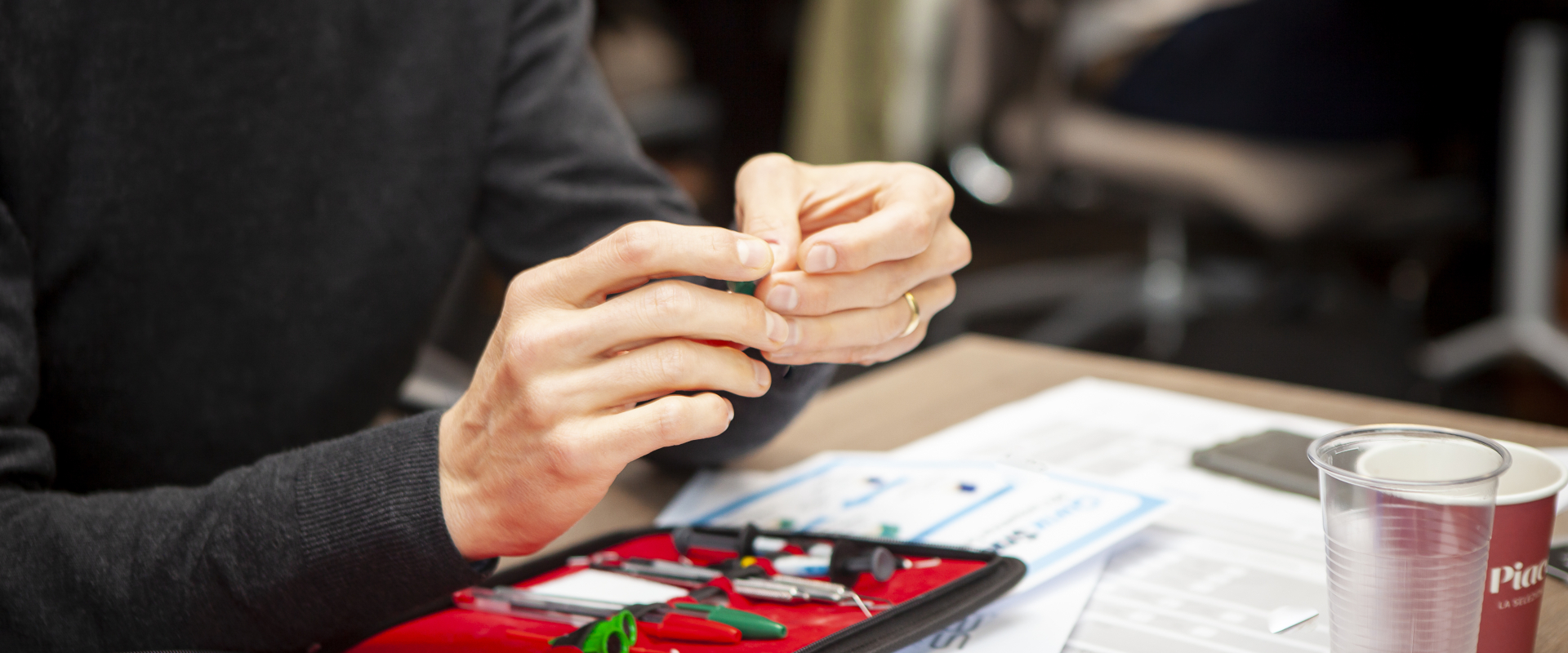 United Kingdom
Clear Aligners (Level 2)
£795
CPD - 7 Hours
Next Course - 27 Jan 2024
View course dates
Course Overview
The Clear Aligner level 2 course is designed for dentists who want to learn the principles of advanced Clear Aligner treatments and techniques to tackle complex cases. This course will help you to improve your clear aligner treatments and outcomes with ANY system including Invisalign, IAS ClearSmile Aligners, ClearCorrect, Reveal Aligners, Spark Aligners and SureSmile Aligners to name a few.
"This is a continuation for those who should have ideally started and completed a handful of aligner treatments and have an understanding of the practical side of aligner therapy. This course delves deeper into understanding the orthodontic simulation and the practicalities of how you should communicate with the technicians and modify the orthodontic setup to prescribe a more predictive outcome for the patients. There is an element of hands-on for more advanced IPR and attachment design. This course really equips the delegates more understanding of perhaps 'WHY' they are requesting certain things..." - Dr Josh Rowley - IAS Course Trainer, Specialist Orthodontist
What Is The Format Of The Course?
Introduction to advanced aligner treatments
Treatment possibilities and limitations with aligners
Diagnosis, assessment & case selection
Arch evaluation & space calculation
Treatment planning complex cases with varying systems
Communicating with the Laboratory and correctly staging IPR
Learn to accurately stage tooth movements for predictability
Hands-on interproximal reduction using different techniques
Assessed treatment planning on a range of cases
Fixed and Removable Retention
Case discussion with delegate's models
Case presentations, tricks, tips and troubleshooting
Course Benefits
Learn to assess, diagnose and treat more advanced clear aligner cases
Step by step advanced clear aligner case progression
Learn to amend and plan complex cases for excellent treatment outcomes using elastics
Access your mentor after the course with IAS Support
Learn which cases to avoid & when to refer
Clinical support & governance to keep you clinically safe
Increase IPR capabilities with different techniques, including reciprocating handpieces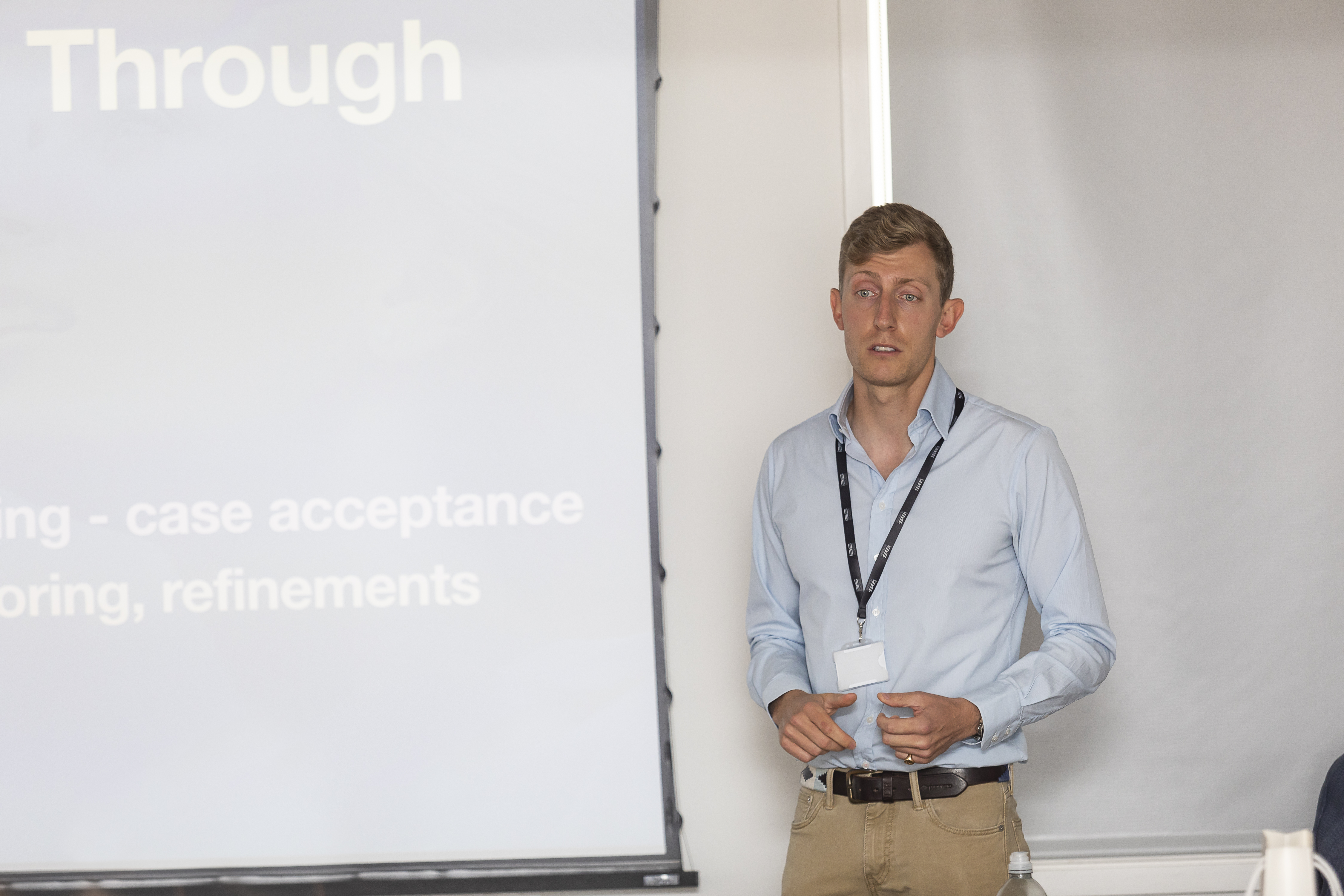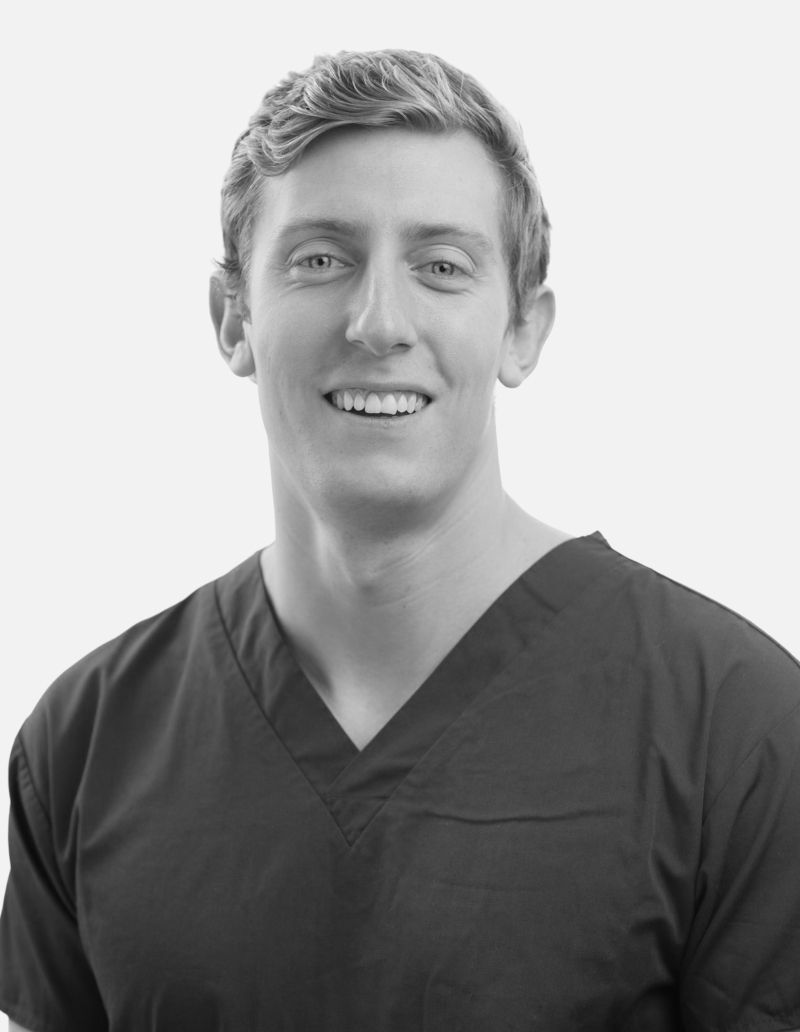 Josh Rowley
Dr Josh Rowley graduated from The University of Dundee in 2014 and after being nominated twice in the years before, went on to win Best Young Dentist and Best Smile Makeover at the Dentistry Scotland Awards in 2020.
Now a specialist orthodontist, Josh is a certified provider of SureSmile Aligners. His commitment to orthodontics is proven further with his memberships at the Faculty of Dental Surgery of the Royal College of Surgeons Edinburgh and The Royal Australasian College of Dental Surgeons.
Dr Rowley's interests lie in cutting edge-digital techniques in both orthodontics and digital smile design as well as elements of general dentistry. He has shown a passion for complex cases including growth modification for growing children, aesthetic facial surgical enhancements for dental malocclusions, facial disharmony and breathing disturbances.
Specialist Orthodontist
Best Young Dentist Award Winner
Has had worldwide training
Slow Dentistry Member
View course dates